4 days after my performance at Tokyo Bunka Kaikan, off to Tongyeong in Korea!! For new production of Toshio Hosokawa "Futari Shizuka - The Maiden from the Sea"!! I will have intense 3 weeks (Tongyeong Music Festival in Korea rehearsal for Hosokawa's opera→Eotvos's piece in Porto→3 days performance of Hosokawa opera in Tongyeong) And after 1 week, I will leave for Madrid for concerts!!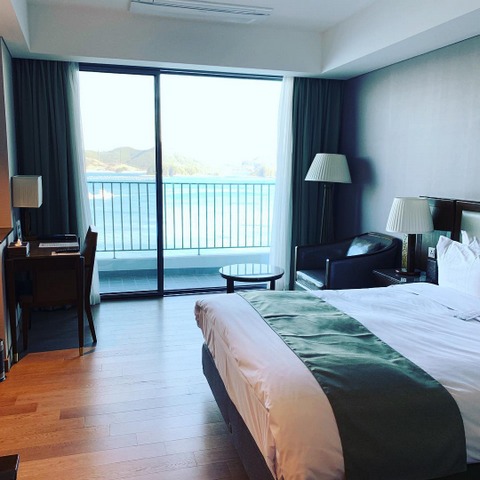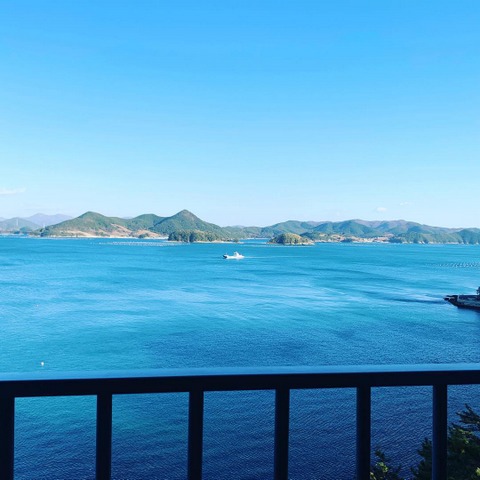 The sea is very beautiful! But I have to work....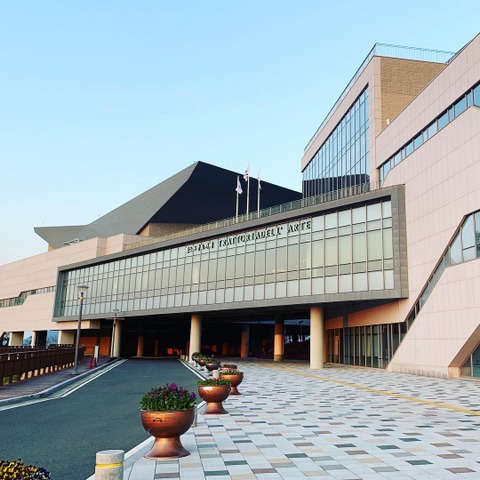 Tongyeong Concert Hall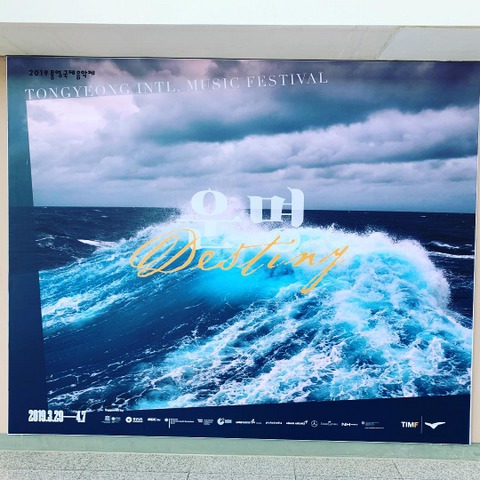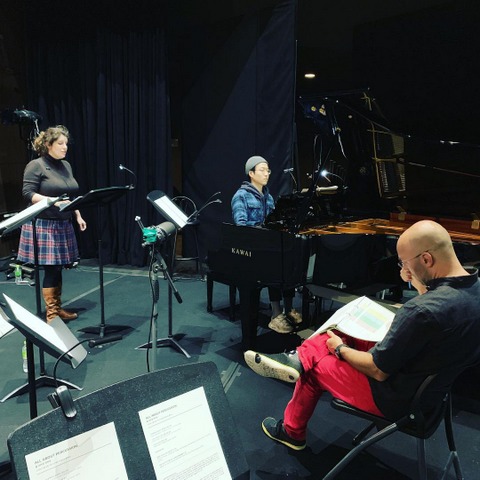 Rehearsing!! With, Soprano, Sarah Wegener and the director, Thomas Israel!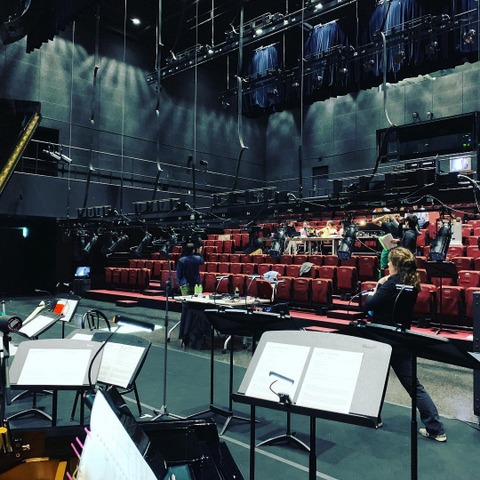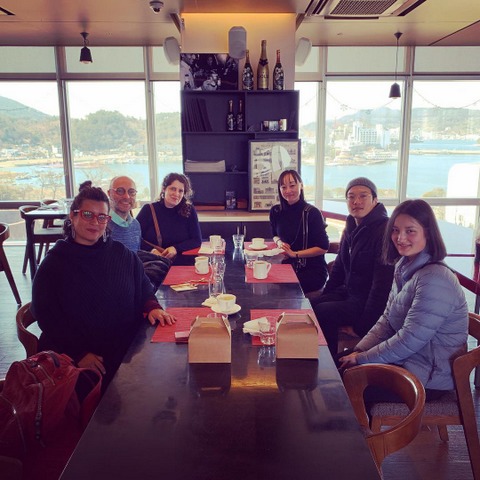 With opera team!!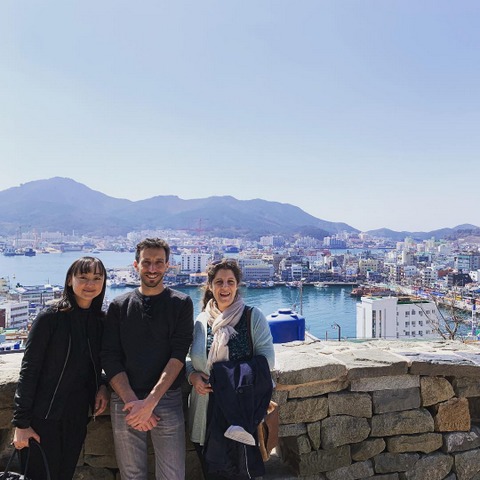 Everyday we are rehearsing so hard...but we had a half day off!! So, a bit of sightseeing!!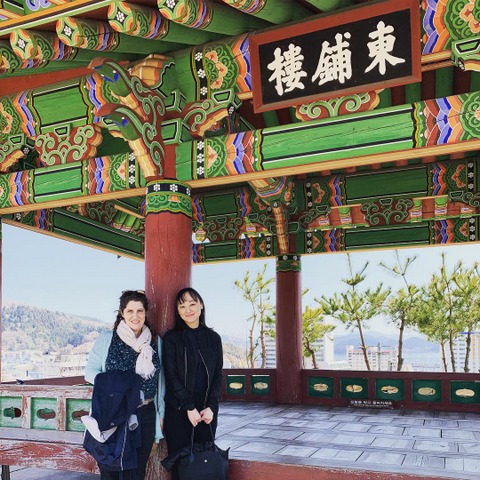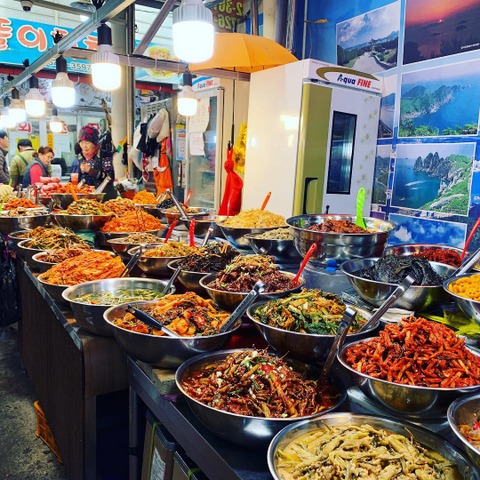 Tongyeong Central Traditional Market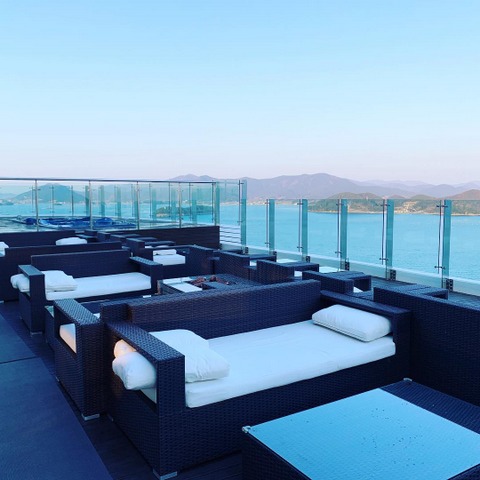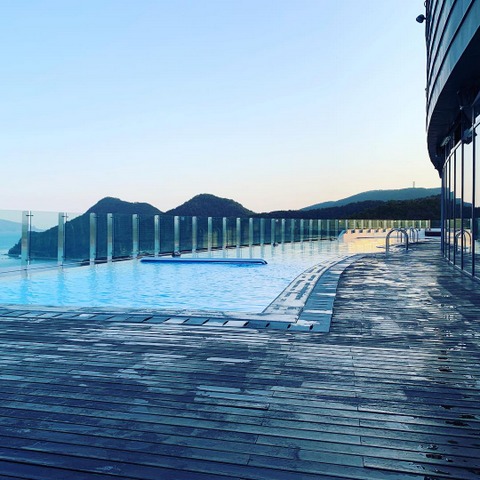 Our hotel is different world!!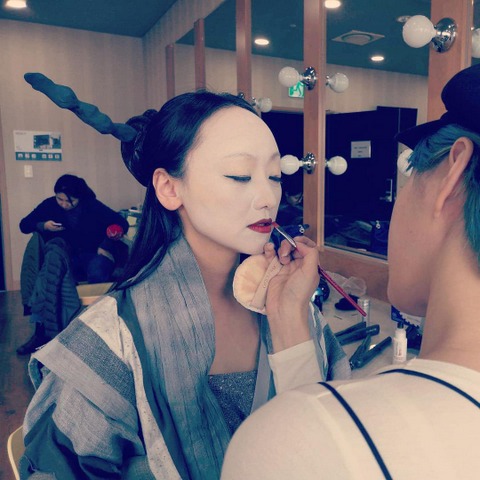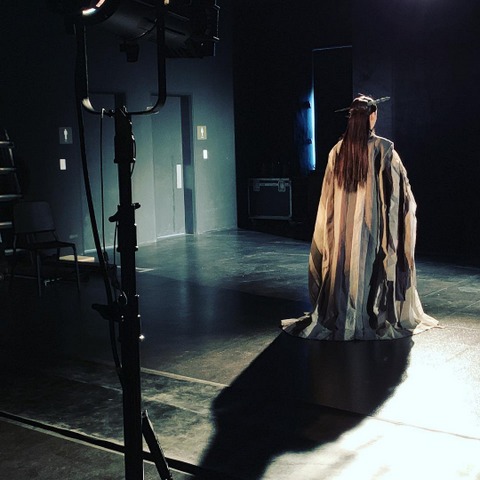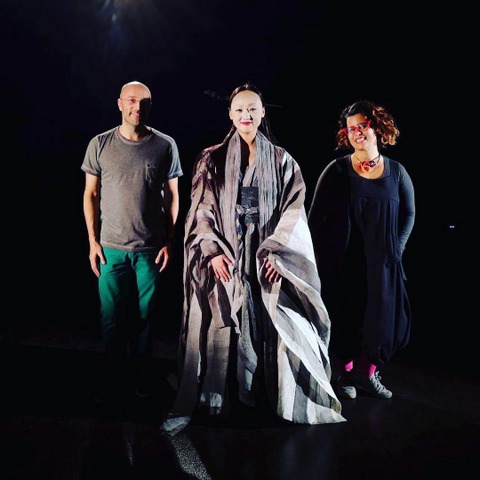 With the director, Thomas Israel and the film director, Kika Nicolela!
After the rehearsal, BBQ!!! Early morning next day, I will leave Tongyeong for Porto to play Peter Eötvös's "Secret Kiss"!!
Tongyeong International Music Festival
Friday 29 March 2019 22:00-
Saturday 30 March 2019 17:00-
Sunday 31 March 2019 17:00-
Tongyeong Concert Hall, Tongyeong, Korea
Director, Thomas Israel
Shi Yeon Sung, Sarah Wegener, Ryoko Aoki