International Convention for Media Arts 2014
"Time Walker Media and Memory in a Mobile Society"
Tokyo International Forum, Hall D7
2014/1/24-25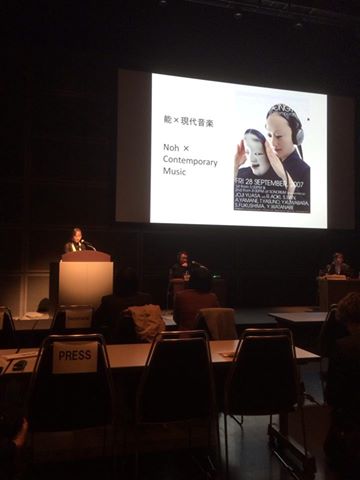 I talked with the programme director, Chihiro Minato (Artist and professor) and Gozo Yoshimasu (Poet, artist and filmmaker) on 25th January.
Chihiro Minato and Gozo Yoshimasu.
At the reception, with Kayoko Ota, Francesco Careri and Hajime Ishikawa.
With Hajime Ishikawa, Keijiro Suga and Chihiro Minato.
On 23rd, we walked around the palace. I really enjoyed walking with panelists!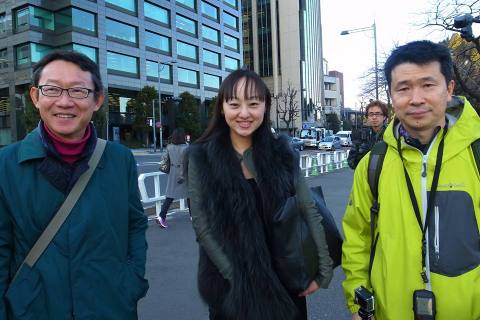 With Chihiro Minato and Hajime Ishikawa.