After performances in Spain, I flew to Budapest!! Very beautiful city!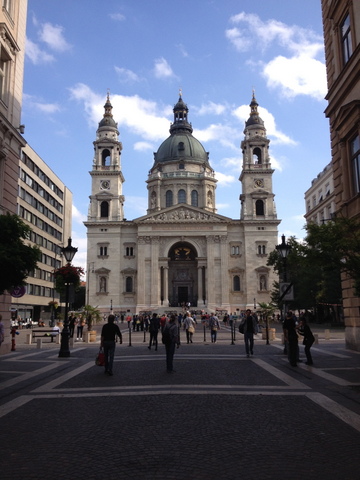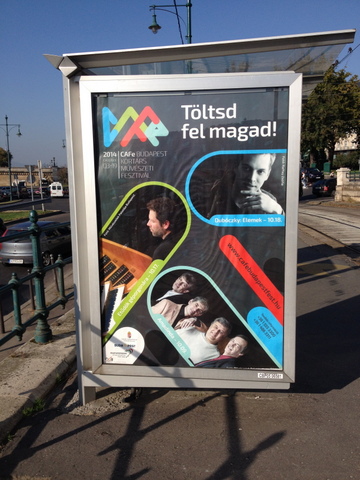 I took part in CAFe Budapest Contemporary Arts Festival! We can see these posters everywhere in the city.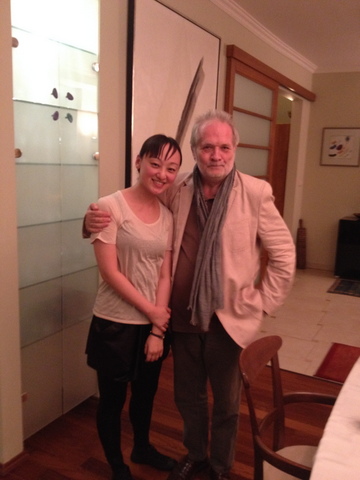 With Péter Eötvös!
The venue is MU Theater.
2014/10/12
MU Theater, Budapest, Hungary
Peter Eötvös "Harakiri"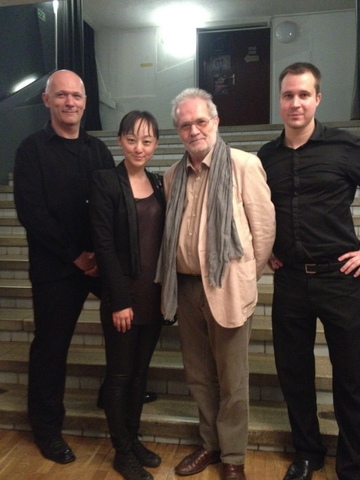 After the performance!
Central Market Hall. I would love to come back to this beautiful city!!