After my stay in Berlin, I was back in Japan for one month! During this I went to Takefu International Music Festival and I had 7 interviews....Very busy summer!!
In the middle of September, I left for Europe again as a Japan Cultural Envoy. The first destination is Budapest in Hungary!!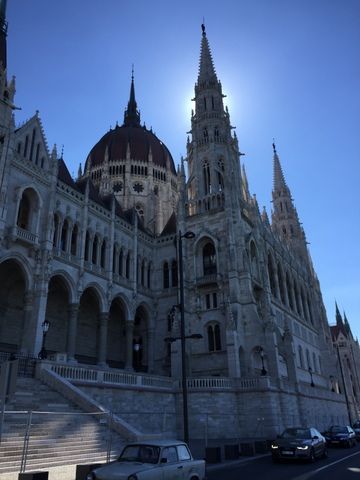 I was invited by Ambassador Junichi Kosuge for lunch at his residency with the director of Japan Foundation Budapest, Emi Iwanaga. It was former house of Zsolnay family, famous Hungarian porcelain. Very beautiful house and very delicious lunch!!
I gave a lecture at Liszt Ferenc Academy of Music!
In Budapest, I will have a prestation for Peter Eötvös, which was organized by
The Japan Foundation Budapest
and
Eötvös Music Foundation.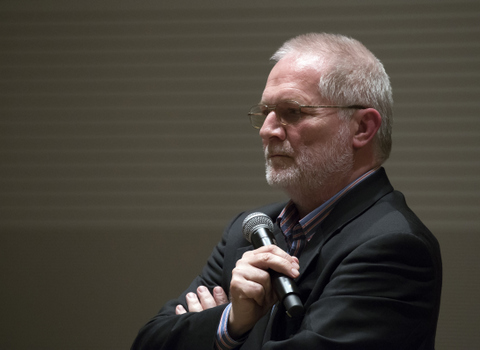 The venue is
Budapest Music Center(BMC)
.
We rehearsed with Peter Eötvös at BMC Library.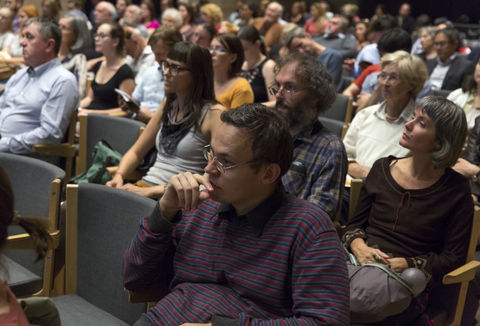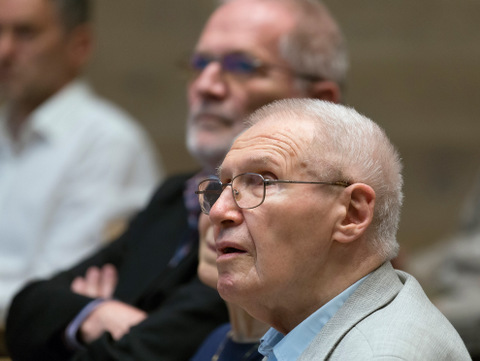 I am very honored that György Kurtág attended the concert!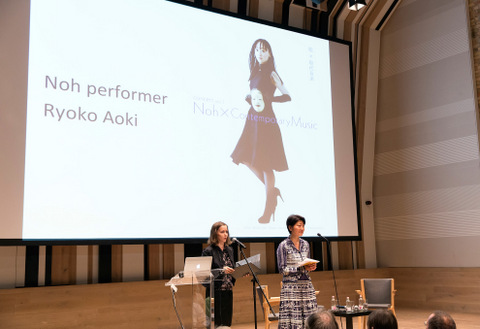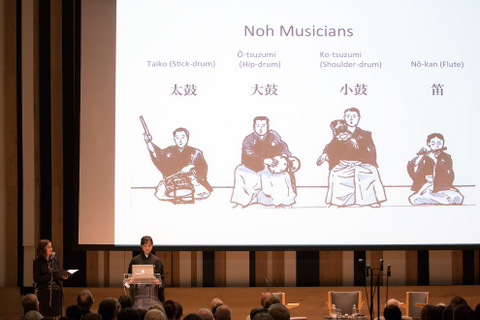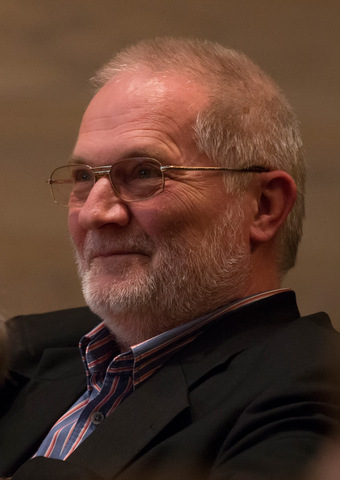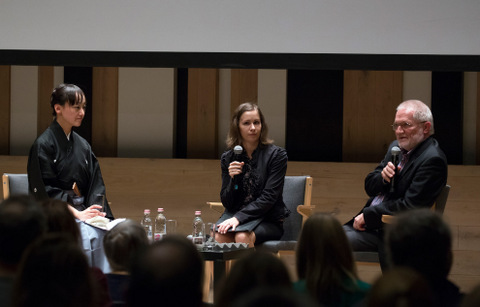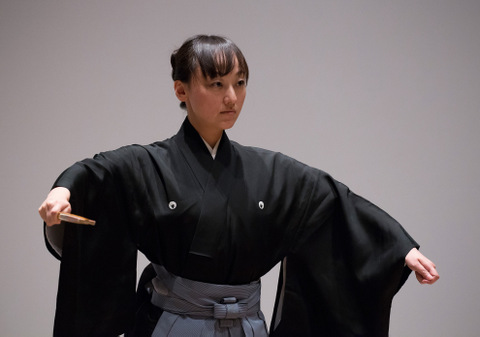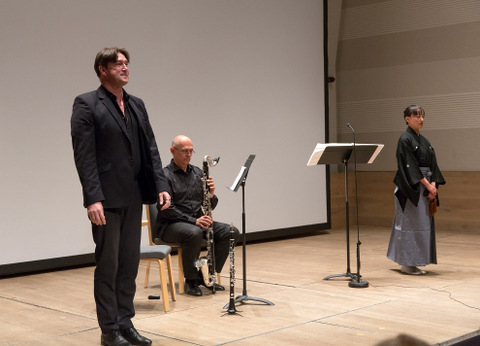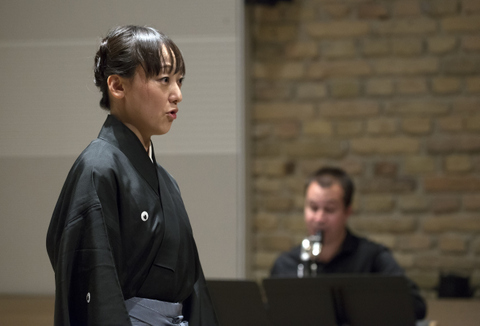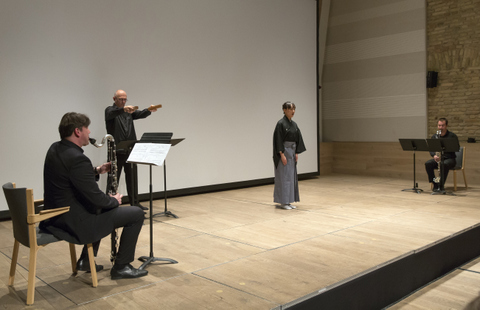 Photos : Japan Foundation
2015/9/22
Budapest Music Center, Budapest, Hungary
Presentation "Noh X contemporary music" Ryoko Aoki
Presentation "My music and Japan" Peter Eötvös
Performance
A part of Classical Noh play with tape
Aurélien Dumont "Yamabushi no inori"
Peter Eötvös "Harakiri"
Ryoko Aoki (Noh) Klenyán Csaba (Cl.) Szűcs Péter (Cl.) Varga Zoltán (Perc.)
After the concert, with musicians!!
With Japan Foundation team! Thank you very much!!