We premiered Noriko Baba "Nopera AOI" in Paris on April 2016!
This time we performed the same version in Reims and Orléans!
At first, we went to Reims!
The venue was the old circus theatre, so cute!!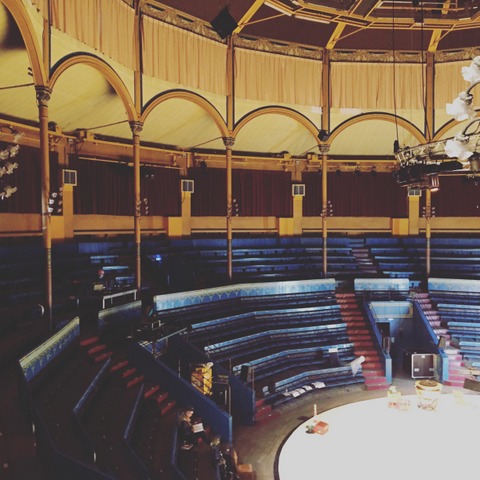 After the performance, we enjoyed champagne!!
Next we went to Orléans!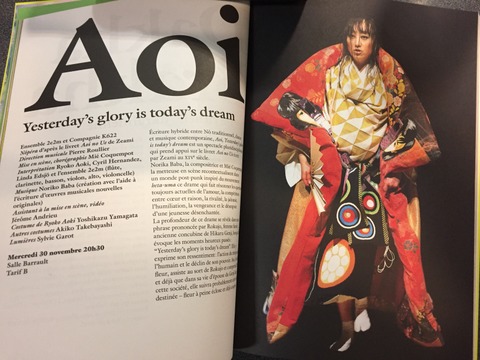 I really enjoyed beautiful France!!