talk & concert "Noh x Contemporary Music" vol.5
4 March 2018 (Sun) 19:00-
SHIBAURA HOUSE 5F Bird room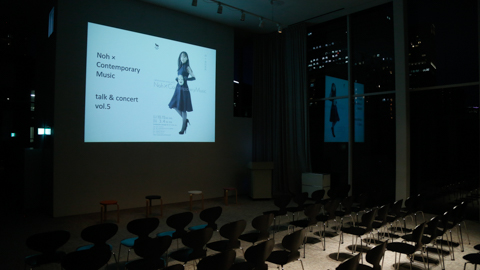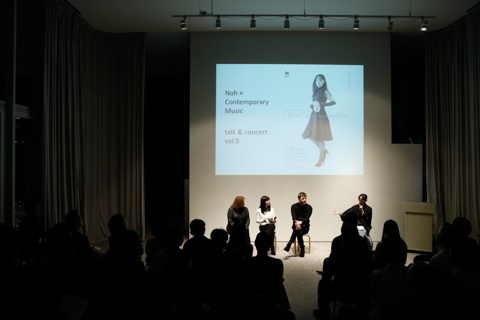 Part 1 Talk by composers "Meeting with Noh
Ivan Buffa (composition)
Zuriñe F. Gerenabarrena (composition)
Translater : Kayoko Inoue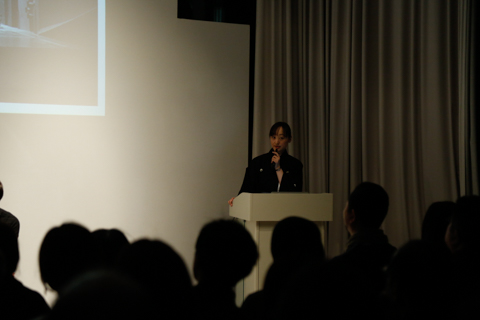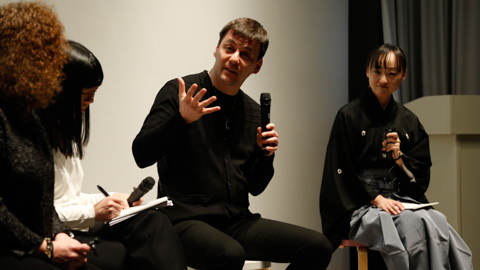 Zuriñe F. Gerenabarrena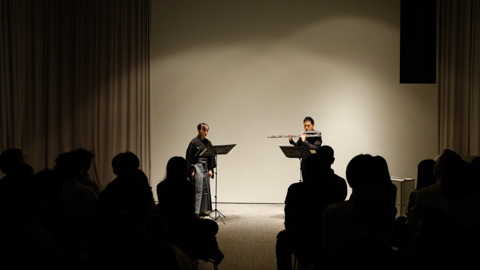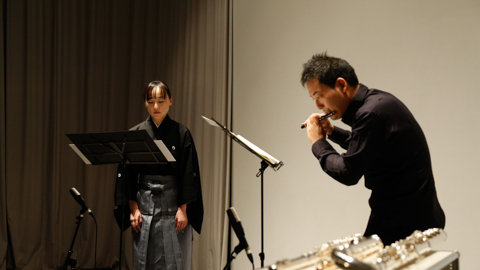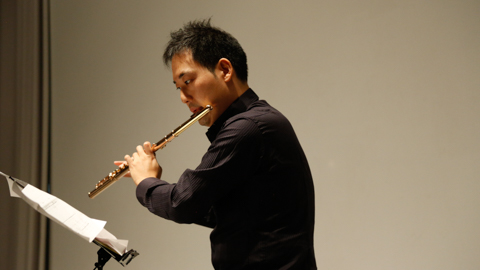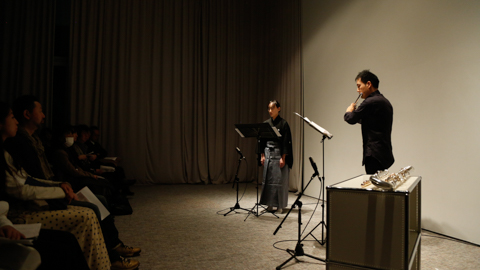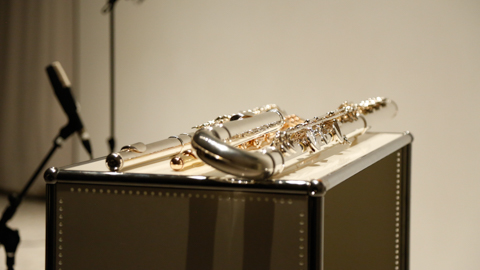 Ivan Buffa "Shunkashūtō (The Four Seasons)" for Noh voice and flutes (commissioned by ensemble-no 2018) (World premiere)
Ryoko Aoki (Noh) Ryuji Masumoto (flutes)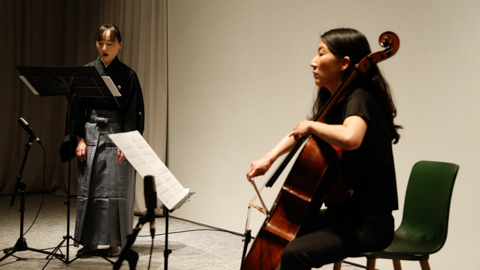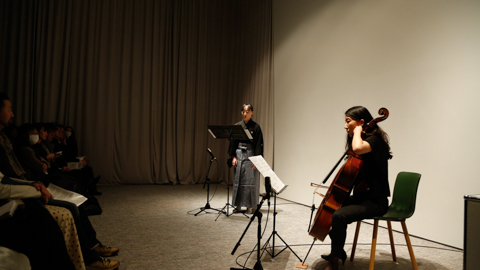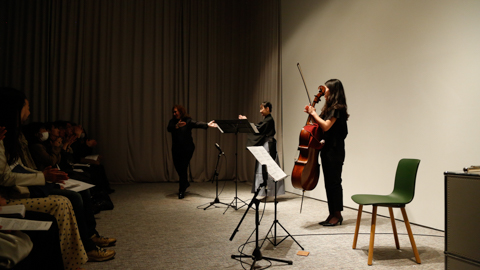 Zuriñe F Gerenabarrena "Yoru" for Noh voice and violincello (commissioned by ensemble-no 2018) (World premiere)
Ryoko Aoki (Noh) Seiko Takemoto (cello)
After the performacen, we had discussion with audiences!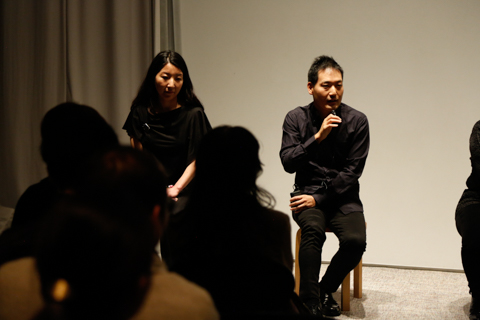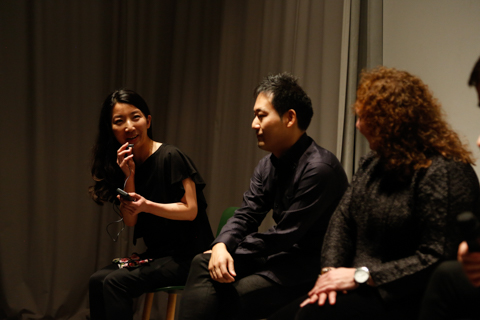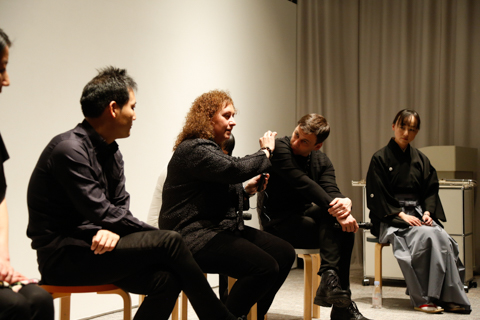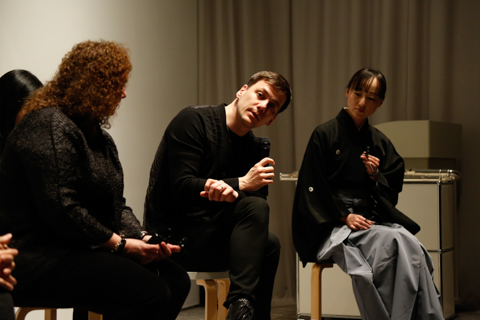 Noh × Contemporary Music
presented by ensemble-no
under the joint auspices of Minato City (FY2017 Minato Cooperation Project for Cultural Program)
managed by Okamura & Company Inc
supported by Nomura Foundation
in collaboration with SHIBAURA HOUSE
Nominal Support : Embassy of the Kingdom of Spain in Japan
beyond 2020 program
Photo : Hiroaki Seo
The report of the event appeared on Highflyers!!