In January I came to Toronto to perform Toshio Hosokawa's "Furari Shizuka - The Maiden from the Sea"!!
University of Toronto, Faculty of Music
Rehearsing everyday!
The trailer is beautiful!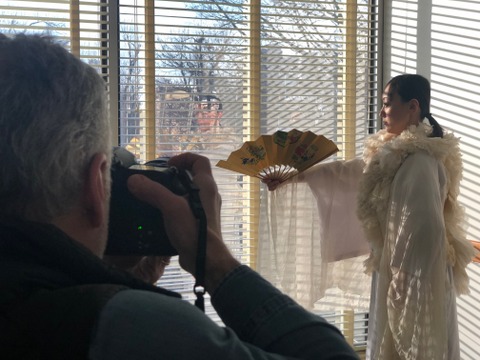 I had a photo shooting by Tronto Star!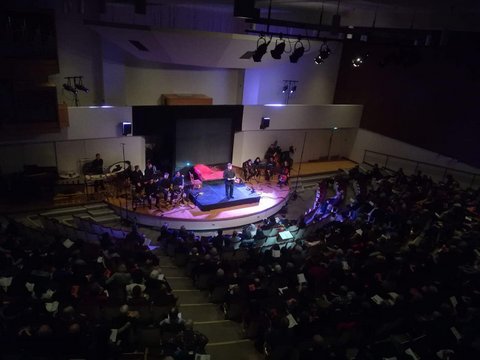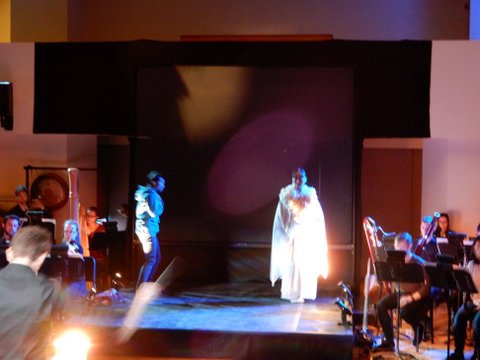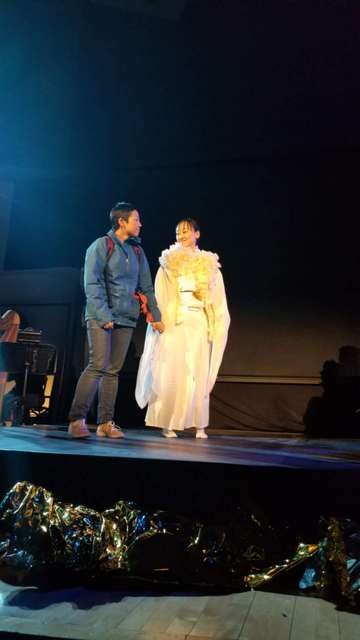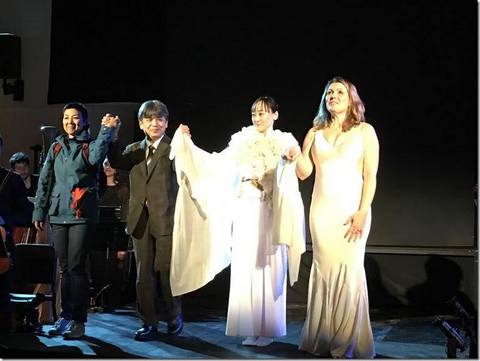 Thursday, 17 Jan. 7:30 pm
Walter Hall, University of Toronto Faculty of Music, 80 Queens Park
The Raven
Krisztina Szabo, mezzo-soprano
Gregory Oh, conductor
The Maiden from the Sea (Futari Shizuka)
Ryoko Aoki, Noh singer and performer
Xin Wang, soprano
Lorenzo Guggenheim, conductor
Paramita Nath, stage director & video projection
Anna Kajtar, associate producer
Reviews of the opera
Nikkei Newspaper 2019/1/22
We are done!! With Johannes Debus, the music director of Canadian Opera Company!!
After the performance, I have to fly to Europe for the next concert! But I had one free day, so I went to see Toronto city with Toshio Hosokawa.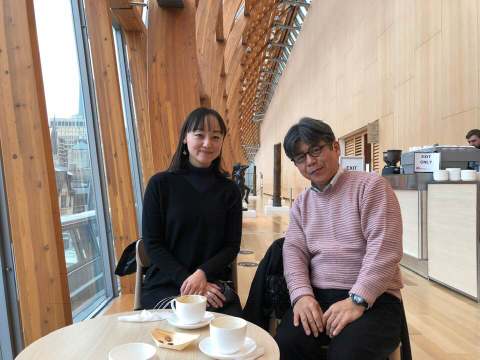 Art Gallery of Ontario designed by Frank Gehry.
Royal Ontario Museum designed by Daniel Libeskind. Snow in Toronto with Toshio Hosokawa!!